Loewen is the leading manufacturer of premium windows and doors for the luxury architectural market in North America and abroad.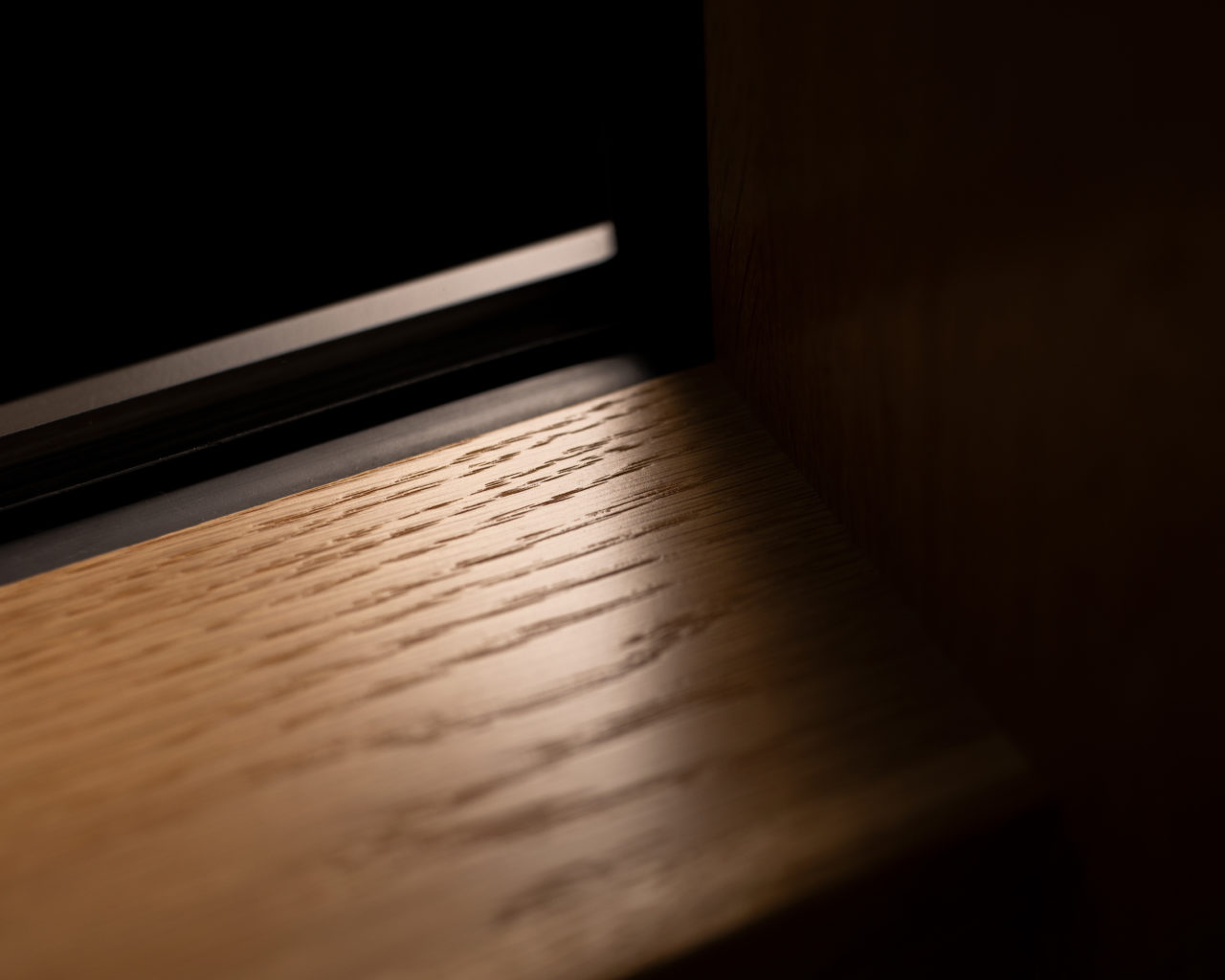 Loewen Value Proposition
Authentic
Genuine White Oak on our Timber Curtain Wall. Real wood, real metal. We don't use imitations.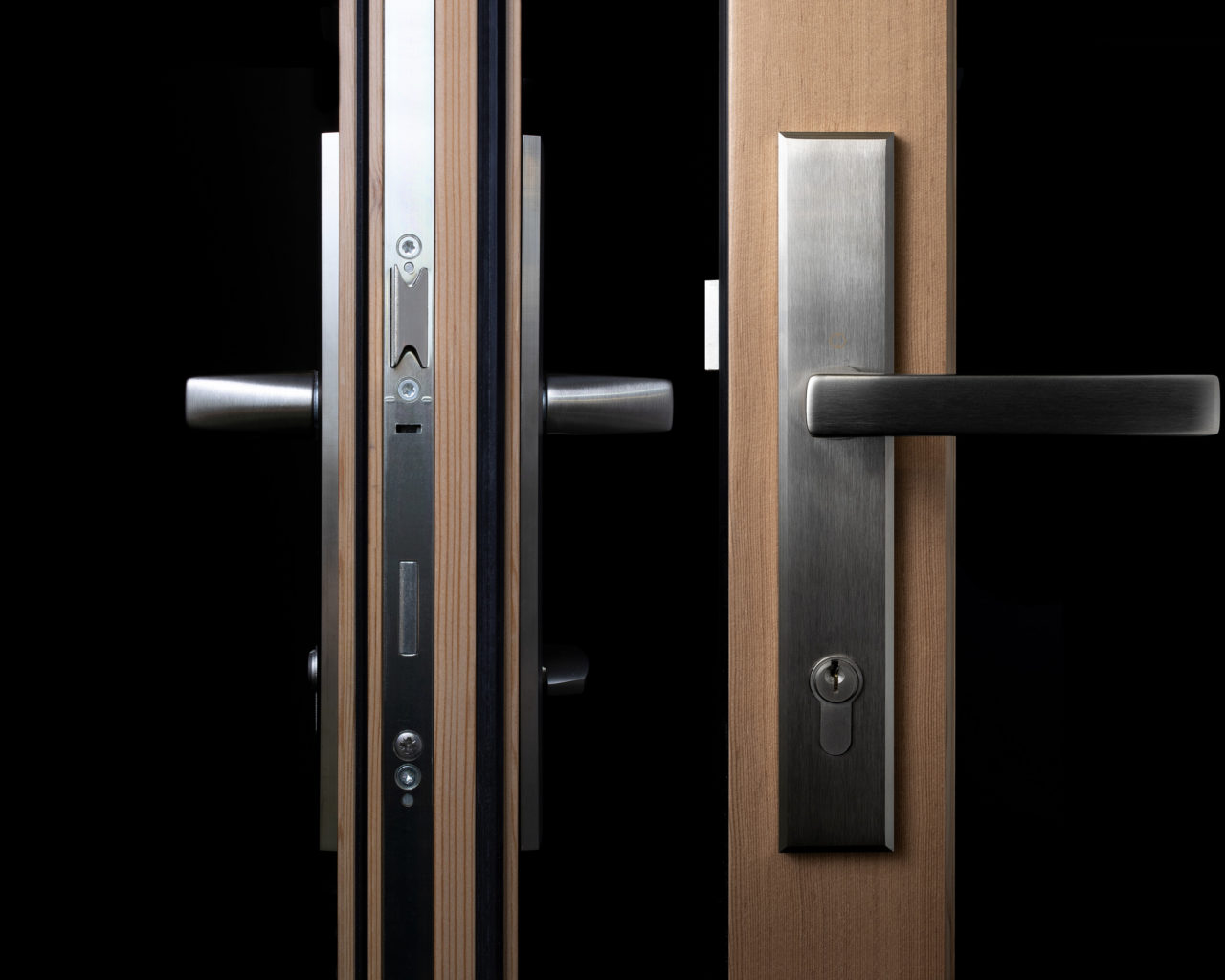 Loewen Value Proposition
Handcrafted
Our handcrafted 2 1/4″ door. We're known for our impressive fit-and-finish, and the skilled hands that execute it.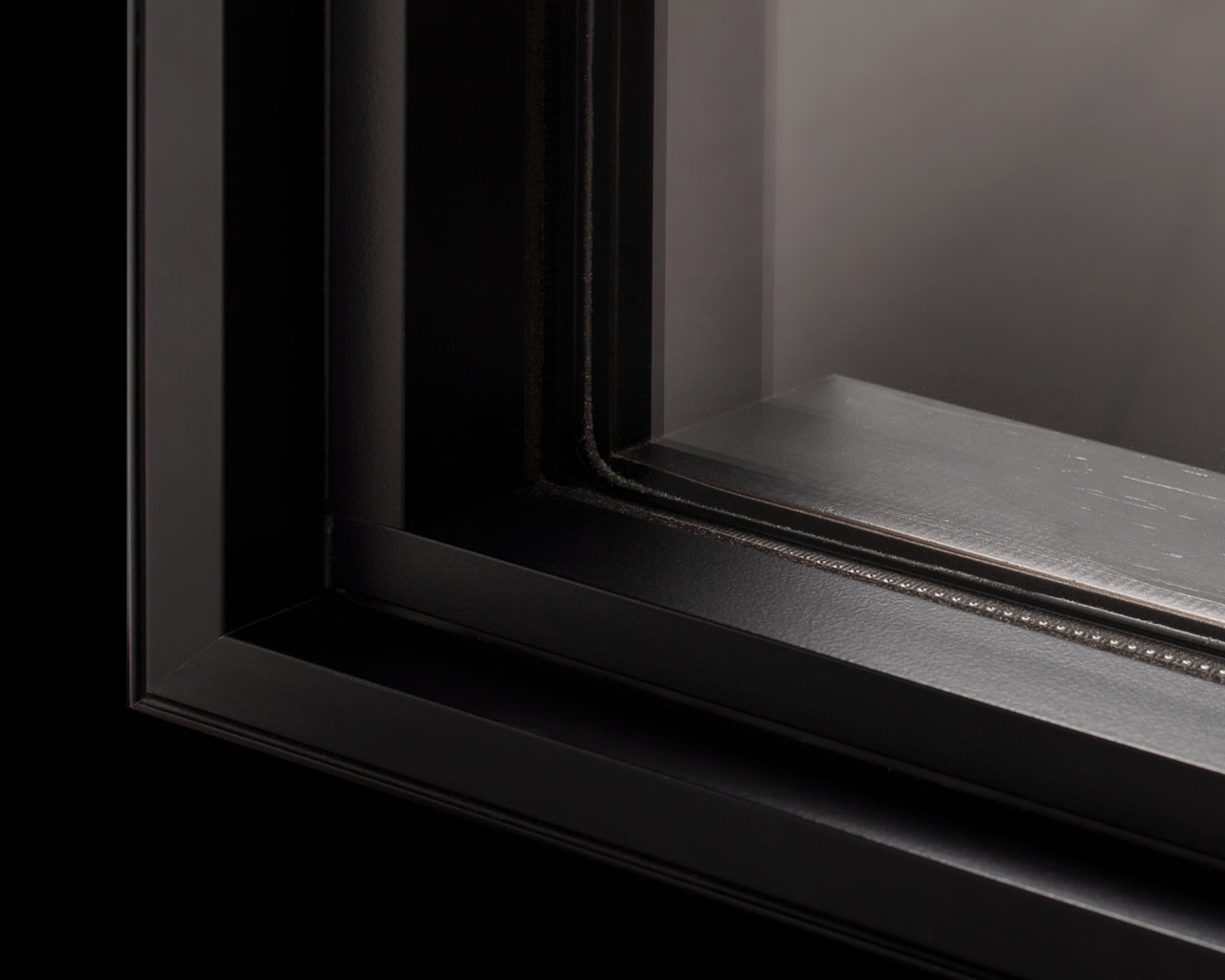 Loewen Value Proposition
Enduring
Our designs are timeless. Their lasting beauty, as our Direct Set Window demonstrates, is always in style.
We have dedicated representation in all key North American luxury markets, including numerous dealers who have over 25 years of continuous loyalty. We hold our dealers to the highest standards; in turn, they provide exceptional support with selection, specification, delivery, installation and service.