This first section includes digital copies of our installation guides. Scroll past the guides to see some select installation videos.
Exterior Brickmould Installation Guide
Retractable Screens
Exterior Brickmould Installation Guide
Picture Window Onsite Glazing
Double Hung Window Installation Guide
Swinging Door Installation Guide
Swinging Screen Door
2.25″ Inswing Frame & Anchor Screw Guide
Sliding Patio Door Installation Guide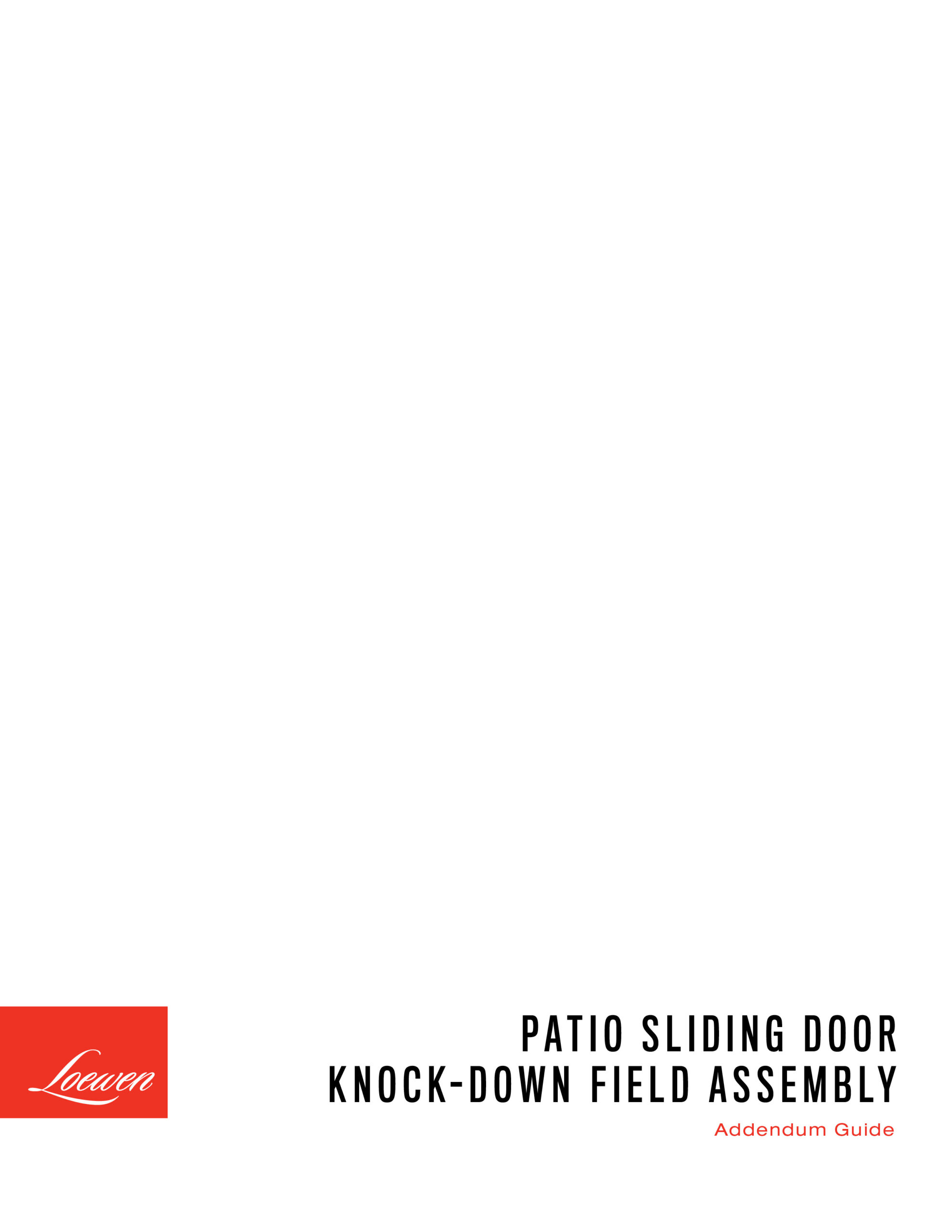 Patio Sliding Door Knock-Down Field Assembly
Bifold Door
LiftSlide Door
MultiSlide Door
Loewen maintains a network of skilled Certified Service Technicians in all areas where our product is distributed. Please use our Dealer Locator or call us at 1.800.563.9367 to find a Dealer near you. Loewen representatives are carefully chosen and are required to undergo rigorous and specific training on the Loewen campus before they are permitted to perform service, repair and warranty work. Our advanced online parts catalog enables dealers to order exact replacement parts in a timely fashion.
Even though Loewen windows and doors are crafted to last a lifetime, improper installation can compromise their integrity. Here are some guides and videos with tips for installing, finishing and caring for your Loewen products.
Whether Douglas Fir or Mahogany, metal clad or bare wood, your Loewen windows and doors will require finishing and basic care to maintain their rich detail for years to come. Learn how to care for your windows and doors and get the most out of your products here.